Our holistic approach to investment management utilizes innovative asset and tax management strategies delivered with a best‐in‐class investment discipline, free of conflicts of interest found in most banks and investment brokerages.
We believe in providing a personal experience when it comes to managing your investments. Your advisor will sit down with you to understand where you currently are and where you would like to be in the future so we can customize a strategy specifically for you. Our disciplined approach tailors asset allocation and tax planning objectives for each client in various account types, including: investment management, advisory, agency and custody relationships.
Whether we are managing portfolios for your IRA, foundation, individual investments or trust, your account will be personally assessed and managed to ensure your investments are thriving in the marketplace. With a process backed by research, our team will manage your assets using their knowledge of past, current and future‐assumptions of market trends.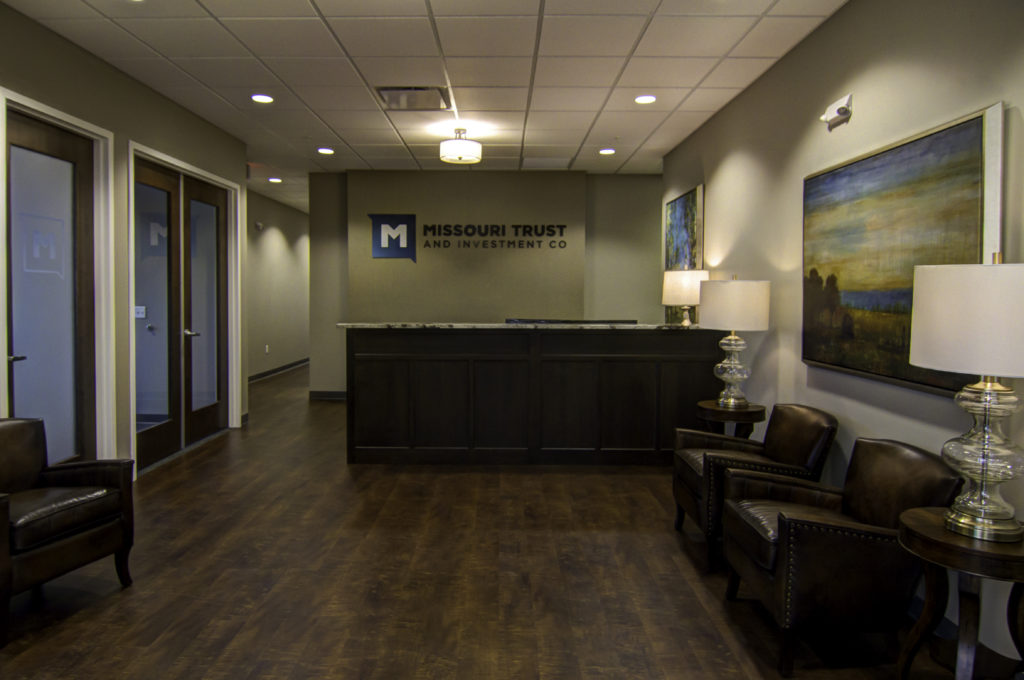 Have questions?
Our advisors are available to discuss any questions you may have when getting started. Call 417-450-4797 to get in touch with an advisor today.