Does a rocky ending to 2018 set investors up for a difficult 2019?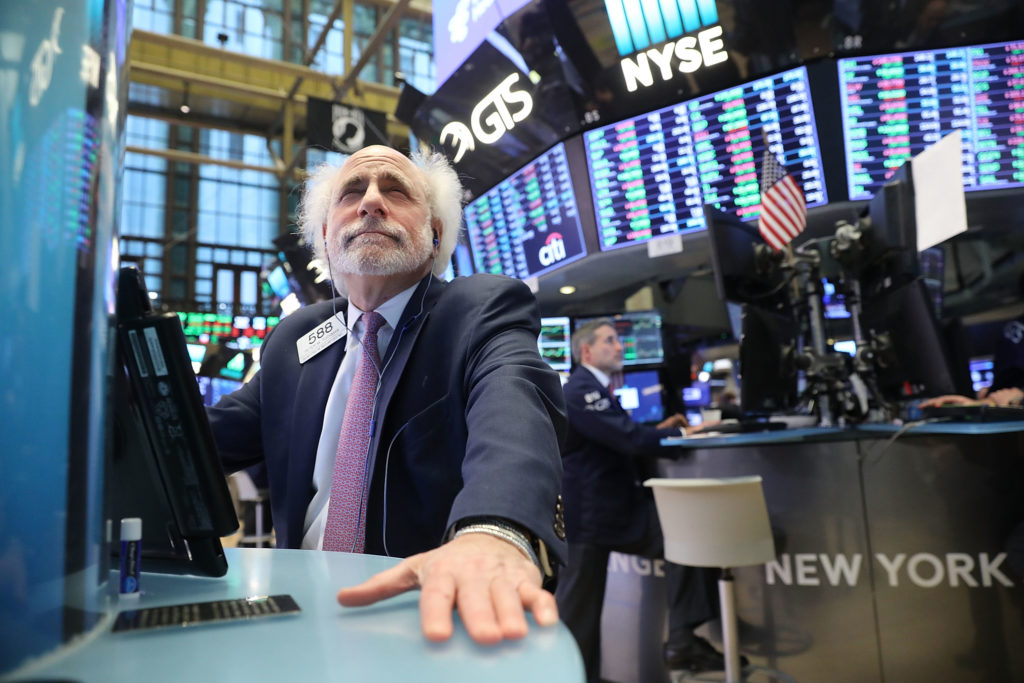 Market volatility in late 2018 has investors wondering if 2019 will bring global recession and investment losses. Answers to tough questions about the global economy and how markets should react:
Will there be a recession in 2019? Economic growth will soften — but not turn negative — in the U.S., eurozone and China, and increase slightly in Japan. After two quarters of post-tax reform and above-trend growth, the U.S. economy is showing signs of falling back toward the slower (but still positive) growth found across most of the rest of the world.
What will happen with the stocks? There's a good chance for solid returns from developed market equities, but nothing spectacular. Low inflation and continued steady economic growth supports U.S. stocks. Valuations in Europe and Japan, where continued accommodative monetary policy will provide a floor for slowing growth, are more attractive.
What about bonds? In 2018, high yield outperformed investment grade debt, as its higher starting-point yield cushioned it against higher interest rates. The recent increase in high yield credit spreads appears more tied to deteriorating investor sentiment than deteriorating fundamentals. Interest coverage ratios remain high, defaults are falling and refinancing needs are low. Assuming we are correct that the global economy is not on the verge of recession, we anticipate a nearly double-digit return for high yield in 2019.
Why will 2019 be different from 2018? A neutral stance toward risk is appropriate. Not seeing the signs of an overheated market — such as excessive flows into equities or a surge in commodity prices — that tend to accompany market peaks. Investors can feel comfortable with a well-diversified portfolio in this slow-but-steady economic environment.