Providing your phone number and email address in response to an online investment promotion may make you a target for fraud.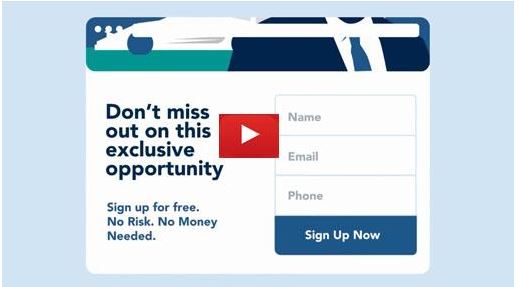 Some investment scams start with a promotion or advertisement, like an intriguing online video or email, followed by a seemingly innocent request for your phone number and email address. The purpose of the promotion is to make you believe that there is an exciting opportunity that requires you to act soon or you will miss it. Think carefully before giving the promoters your phone number or email address – it may be a fraud.
Check out the SEC website for detailed information.