We are proud to partner with local organizations supporting our community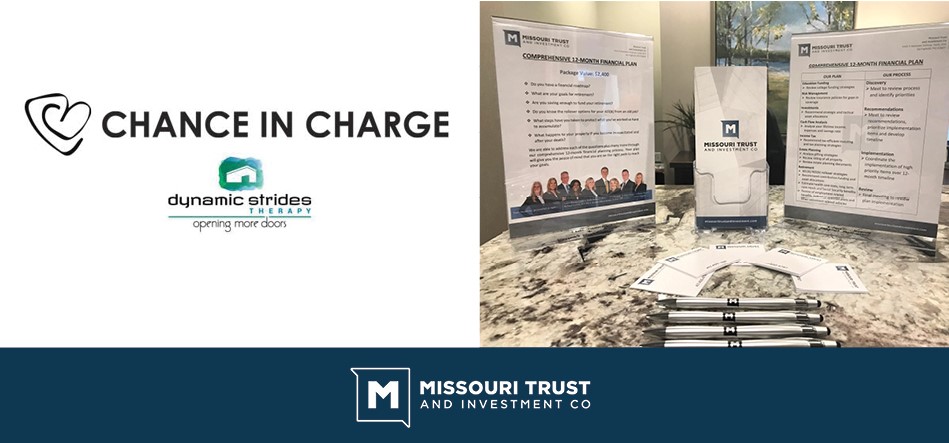 Our Comprehensive 12-Month Financial Plan auction item is currently being featured at Chance in Charge Mardi Gras Soiree, March 5, 2019, benefiting Music Therapy of the Ozarks, Camp Barnabas & Dynamic Strides Therapy enrichment programs and therapy sessions for children and youth with special needs. Enrichment programs and therapies help children with disabilities by bridging gaps such as communication, life skills, and isolation or loneliness.  This Mardi Gras themed event starts with a cocktail hour followed by music, dancing, Cajun food and a silent auction.
Valued at $2,400, this financial plan is the perfect roadmap to your financial freedom destination.