We're excited to announce our updated website and new client portal.  The website was designed with a fresh look and offers a user-friendly experience with updated information about our services.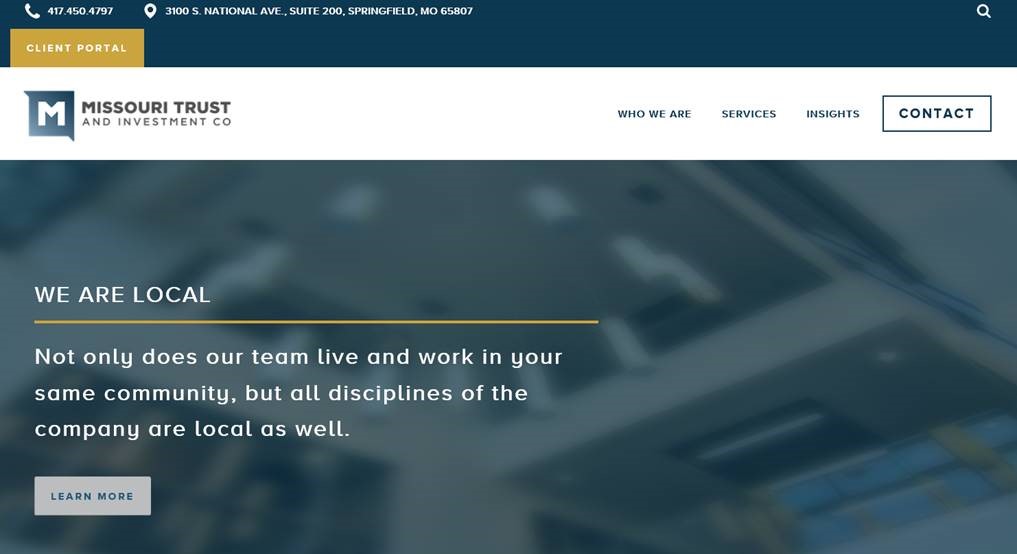 The new client portal can be accessed from your desktop computer in addition to mobile devices and includes interactive charts, graphs, online statements and tax documents and downloadable, printable reports. The client portal can be accessed by clicking on the "client portal" button at the top of the website homepage.
For those that are currently accessing your account online, your user name and password will remain the same.  If you have not signed up for online access, click on the "new user" button to register.