Starting September 21, 2018, you can freeze and unfreeze your credit file for free and, when you place a fraud alert, it will last one year, instead of 90 days.
What's the difference between a credit freeze and a fraud alert?
A credit freeze locks down your credit. A fraud alert allows creditors to get a copy of your credit report as long as they take steps to verify your identity. For example, if you provide a telephone number, the business must call you to verify whether you are the person making the credit request. Fraud alerts may be effective at stopping someone from opening new credit accounts in your name, but they may not prevent the misuse of your existing accounts. You still need to monitor all bank, credit card and insurance statements for fraudulent transactions.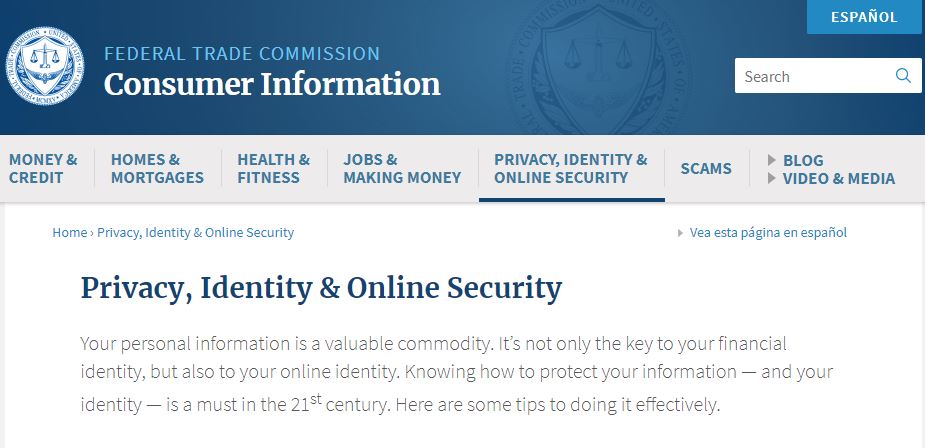 Check out the FTC website for detailed information